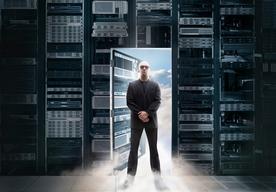 Watchman Monitoring
Our watchman is running 24/7, never sleeping and tirelessly monitoring your uptime, changes and access to your site and access speed and rate.  If there is an alert we have a technician on duty to correct or resolve most problems before anyone notices.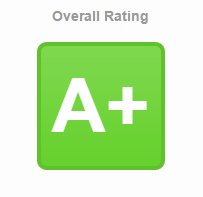 Security
We work hard to maintain the highest level of security for our own products as well as for you and your customers. It is our belief that security is our issue and it is only your issue when we fail.  We are updating and upgrading almost daily to keep or ship tight and upright.  We work hard to maintain our industry A+ rating.
Balance
Through both thick and thin, we are there to provide the bandwidth your site needs.  We continuously monitor you site's traffic and response, providing silent bandwidth and resource scaling to get you through any bursts in traffic.  Our balancing technology is second to none.